Martin Molnár competed in the fourth round of the Champions of the Future Euro Series in Cremona, Italy last weekend. The Hungarian athlete made the most of his opportunities and looks back on the races with a good feeling.
His pace was very good on new tyres, but less so on used ones, but despite this, Martin Molnár finished three out of five in the top 5 in the latest round of the Champions of the Future Euros Series. The Energy Corse driver was the fastest in his group in qualifying, which meant he started all but one of the heats from the front. Although he didn't have the pace in the first heat, he still finished in fifth place. In the second heat, he only dropped one position and secured second place.
On the second day, the pace was slow in the three heats, but still two 4th and one 6th place were added to the result list, which allowed him to start the Super Heat from the 8th place. He managed to make the most of it, but the final was a mess: he crashed out after just three corners, as the field was caught up in the chaos and Martin was pushed by the kart behind him.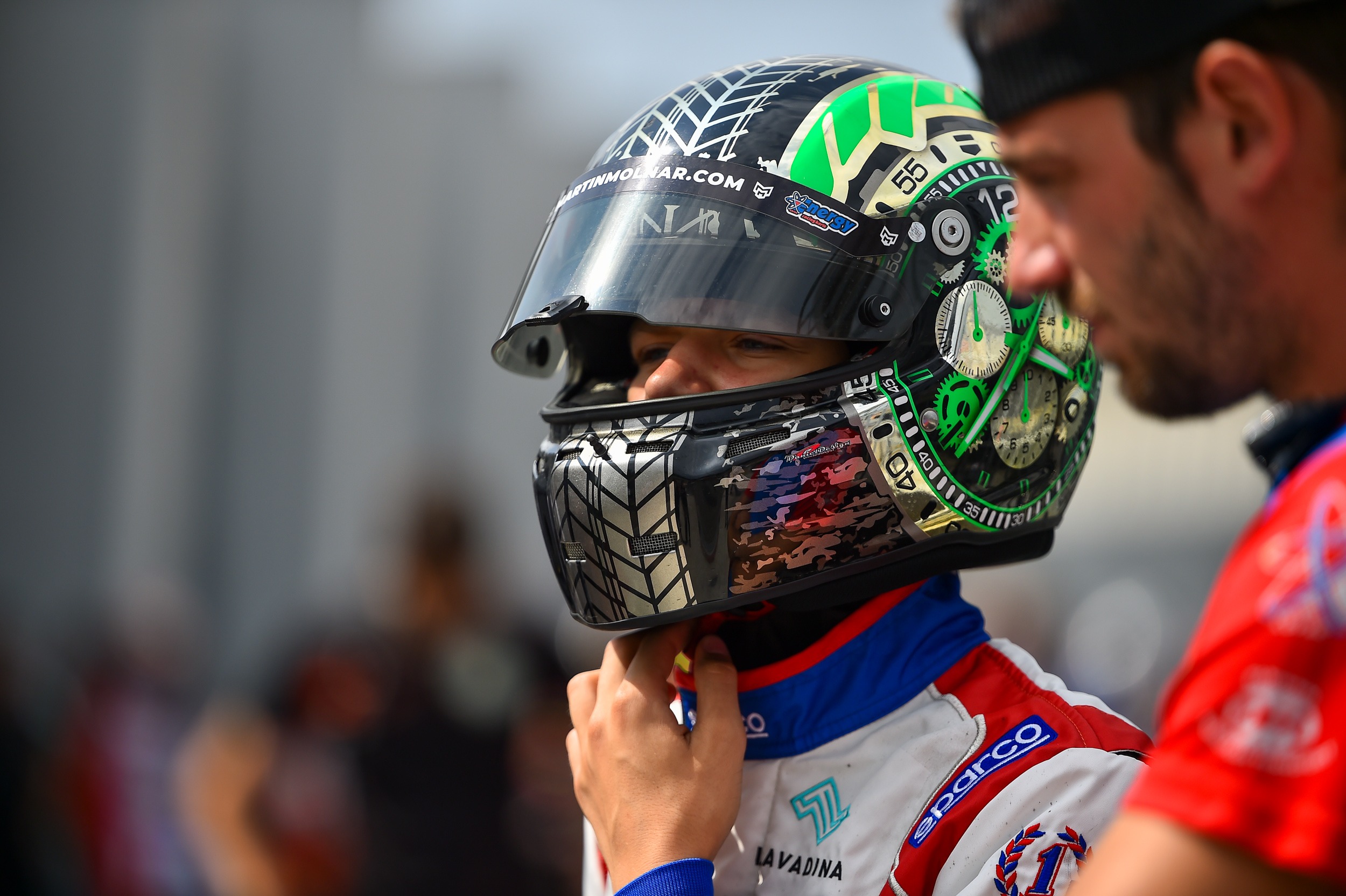 "That's karting, but I still look back on the whole weekend with good feelings because I made the most out of it. Everyone wants to win in the final, so accidents like this are sometimes unavoidable," summed up the Hungarian Motorsport Academy supported driver. – Thanks for the hard work to my team Energy Corse Racing Karts, the highly prepared Tm Kart engines to Machac Motors and my coaches for getting the best out of me. Thank you for the support from my partners, my family, MOTAM and the Hungarian Motorsport Academy"
Martin Molnár will next compete at the FIA European Karting Championship in Cremona between 28 and 30 July.
Martin Molnár, OK results
Participants: 73
Qualifying group: P1
Qualifying overall: P2
A-B Heat: P5
B-D Heat: P2
B-F HeatHHH: P4
B-E Heat: P6
B-C Heat: P4
Heats overall: P8
Super Heat 2: P6
Super Heat overall: P9
Final: –