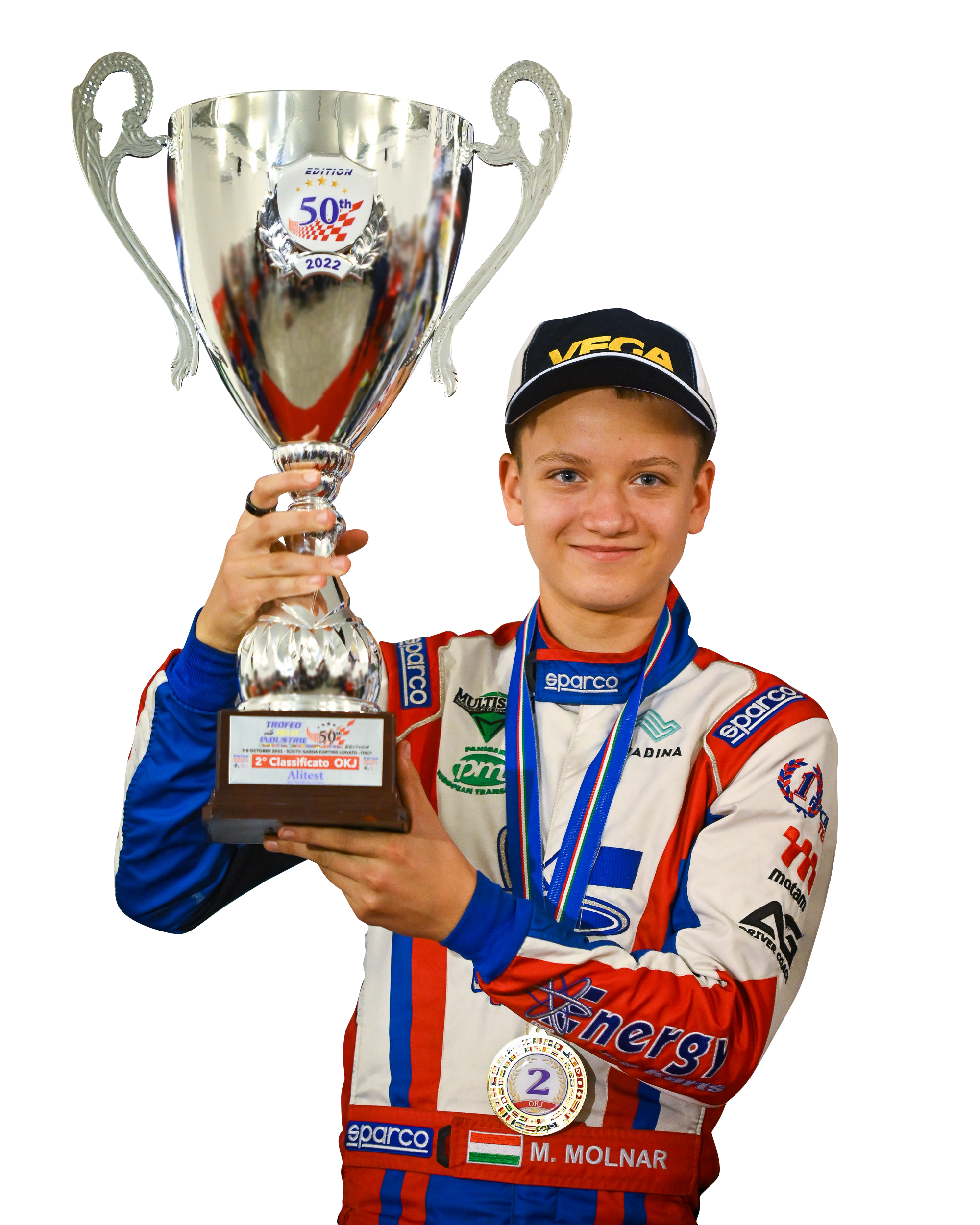 Introduction
Martin Molnár is competing in top-level karting championships with the aim of becoming a successful race driver in the future.
Despite his young age, he has started his sixth season in 2023, competing for a factory racing team in international competitions like WSK, Champions of the Future and CIK-FIA in the OK category.
In 2020, Martin won the Rotax Max Challenge Austria, the FIA Central European Zone and the Central European Rotax Max Challenge in Rotax MiniMax category.
His international career is supported by his family and the expert development programs of Motorsport Talent Management and Fit4Race.
Born: 2008 Category: OK Team: Energy Corse
Career

Team
Martin has raced for Energy Corse since 2022, initially he was entered by Révész Racing and Kart Republic but he has been an official Energy Corse driver in OKJ Class since 2022.
Besides his racing team, Martin is a part of Budapest-based Motorsport Talent Management that is responsible for his career management and personal brand development.
Physical and mental training is provided by Fit4Race with a dedicated performance coach available to him among the races and also at the weekends.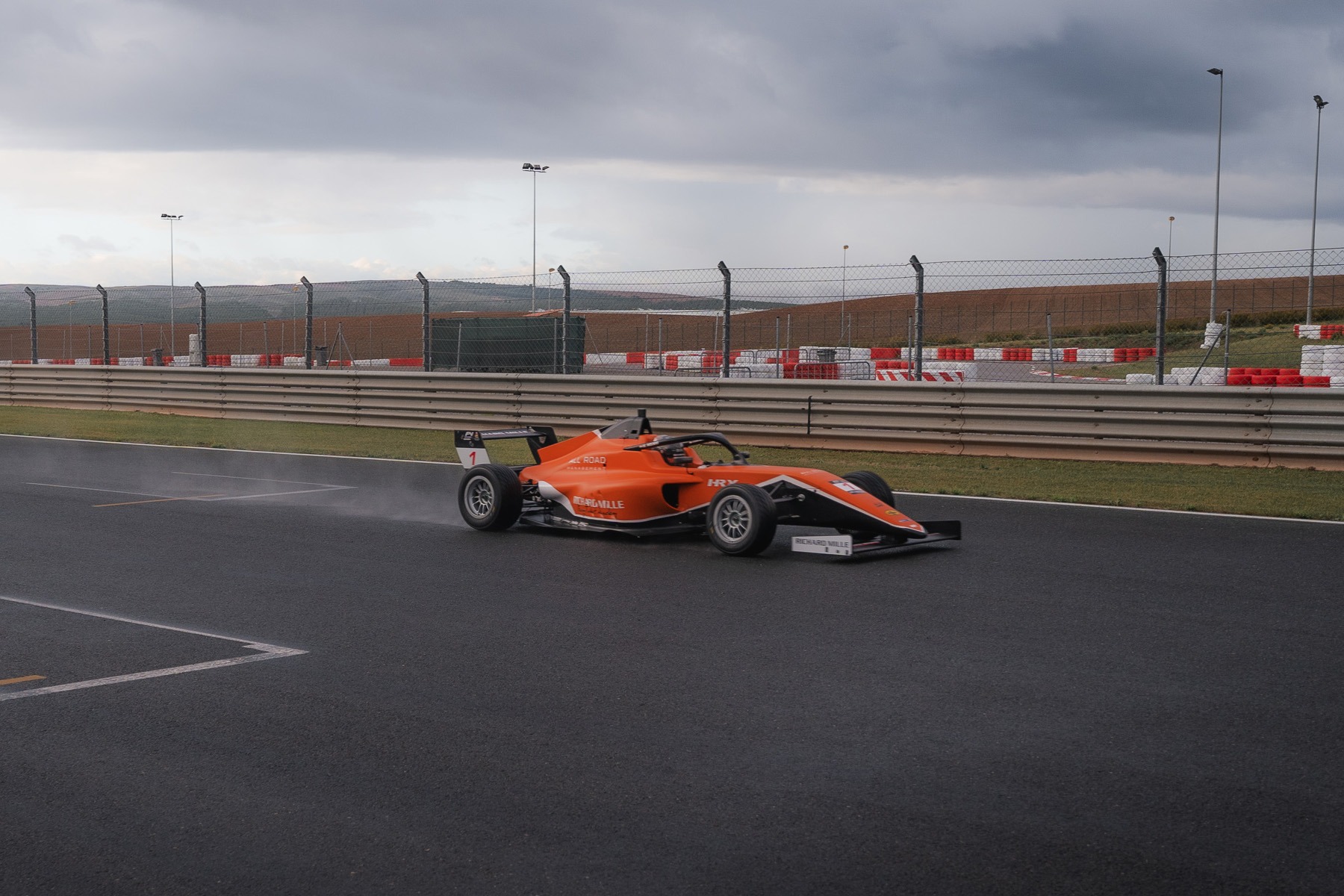 Martin Molnár lived up to the challenge during the Richard Mille Young Talent Academy shootout, which marked his first serious test as a racing driver.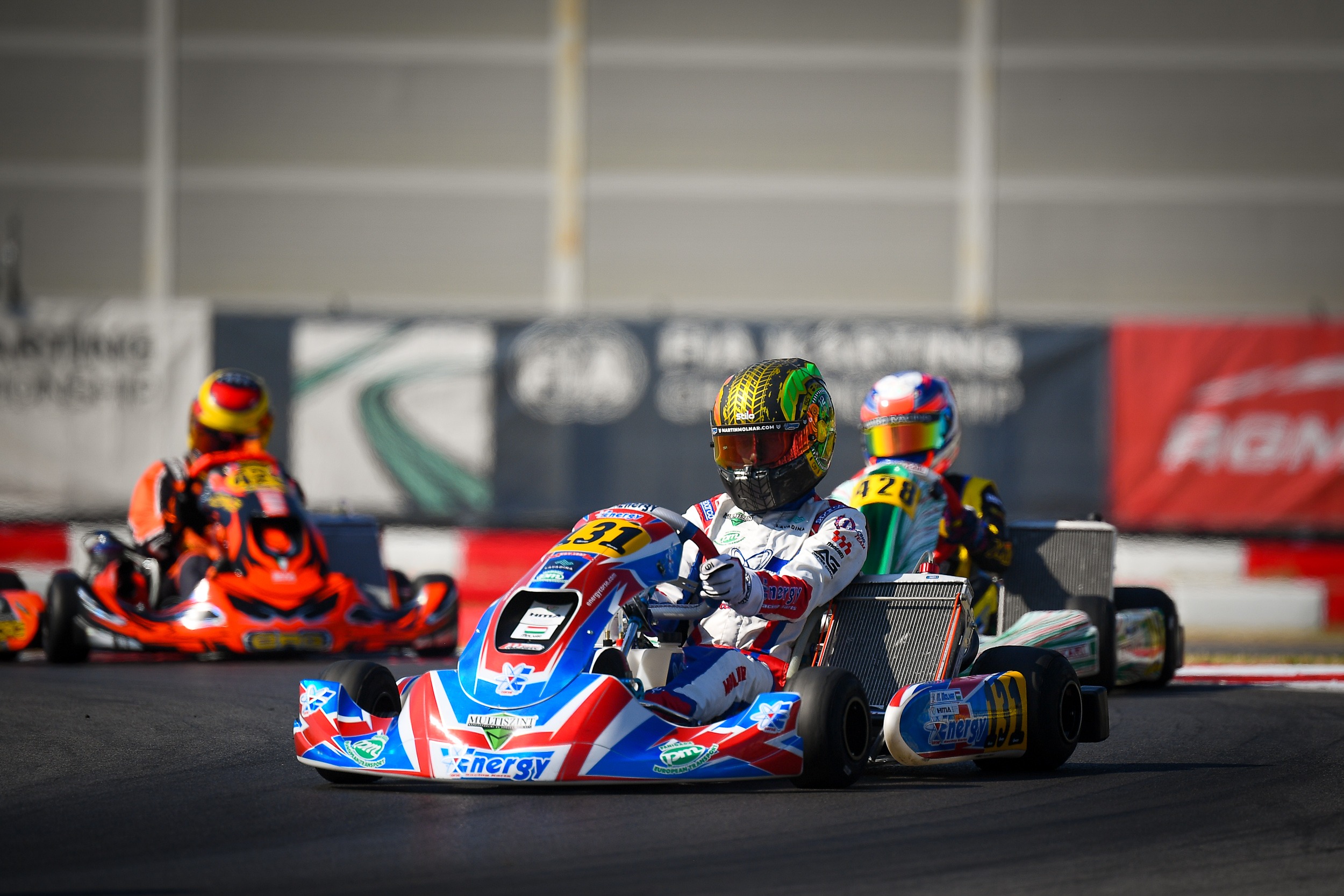 The Hungarian driver from Energy Corse finished in the top five twice in his races.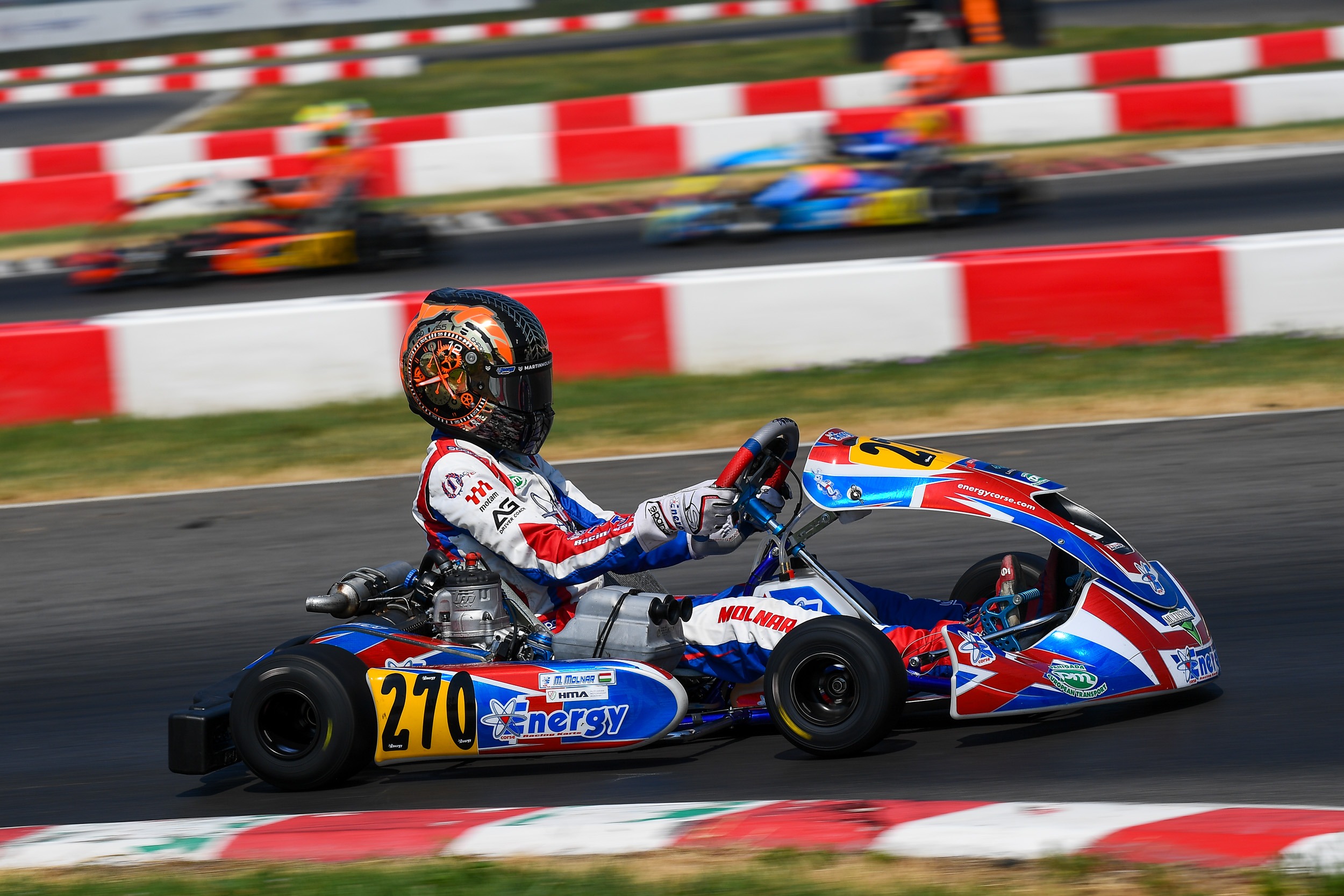 The Hungarian driver from Energy Corse has finished in the top 10 in every race he has completed and achieved a top-five position four times.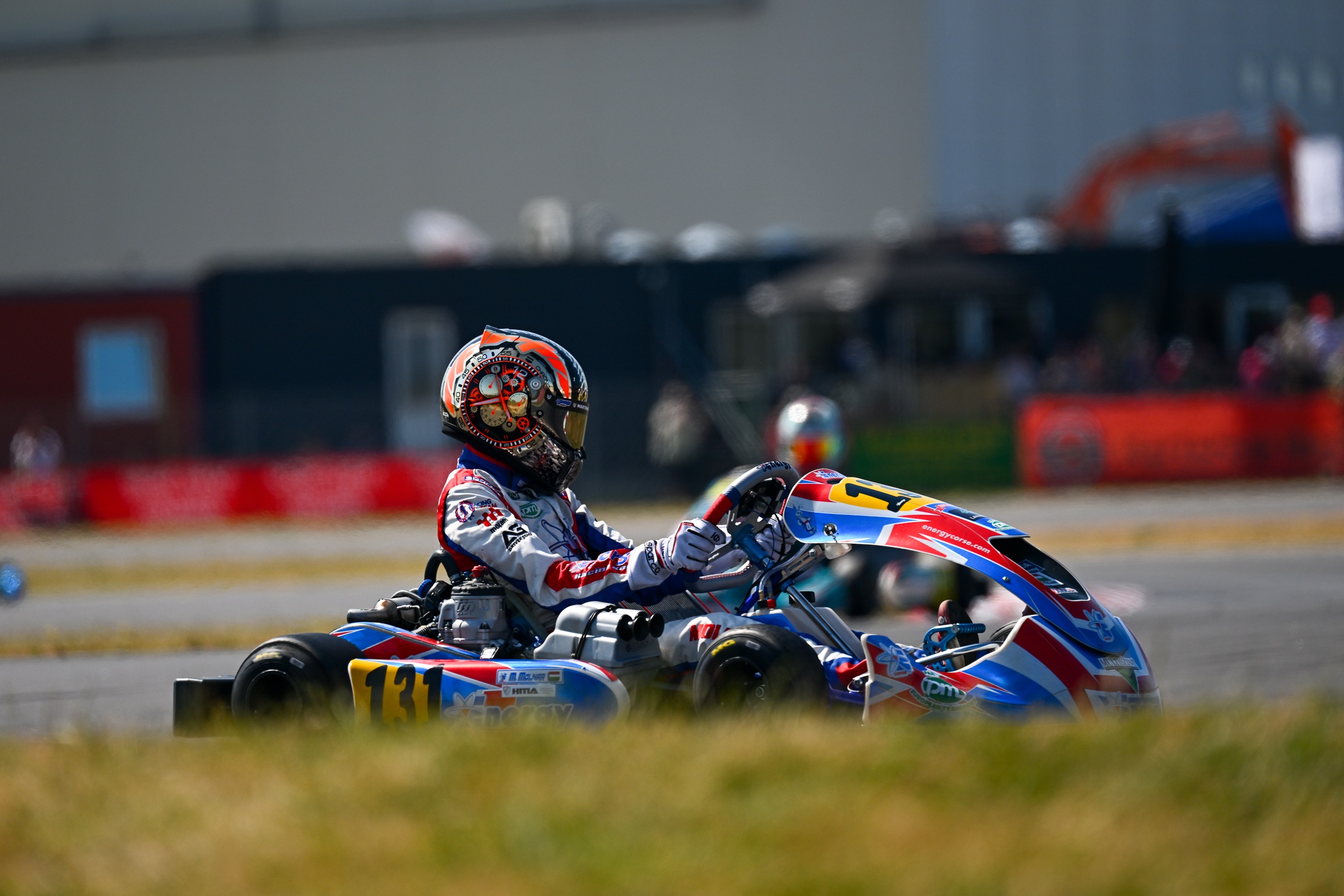 Even while competing with a reserve engine, Martin Molnár delivered strong results in Rodby, Denmark.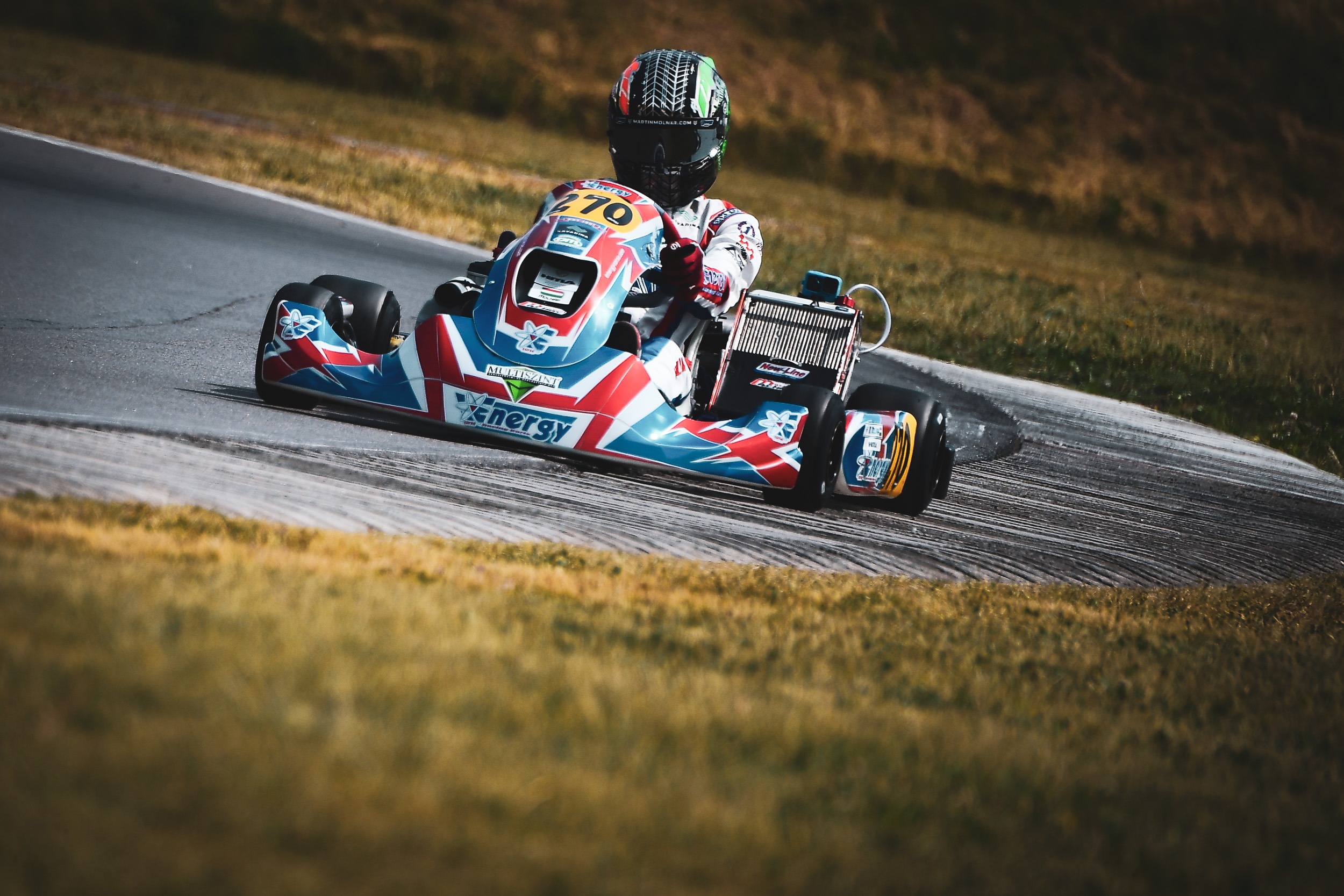 The Energy Corse kart driver had several good results in Rodby, but the weekend ended with mixed results.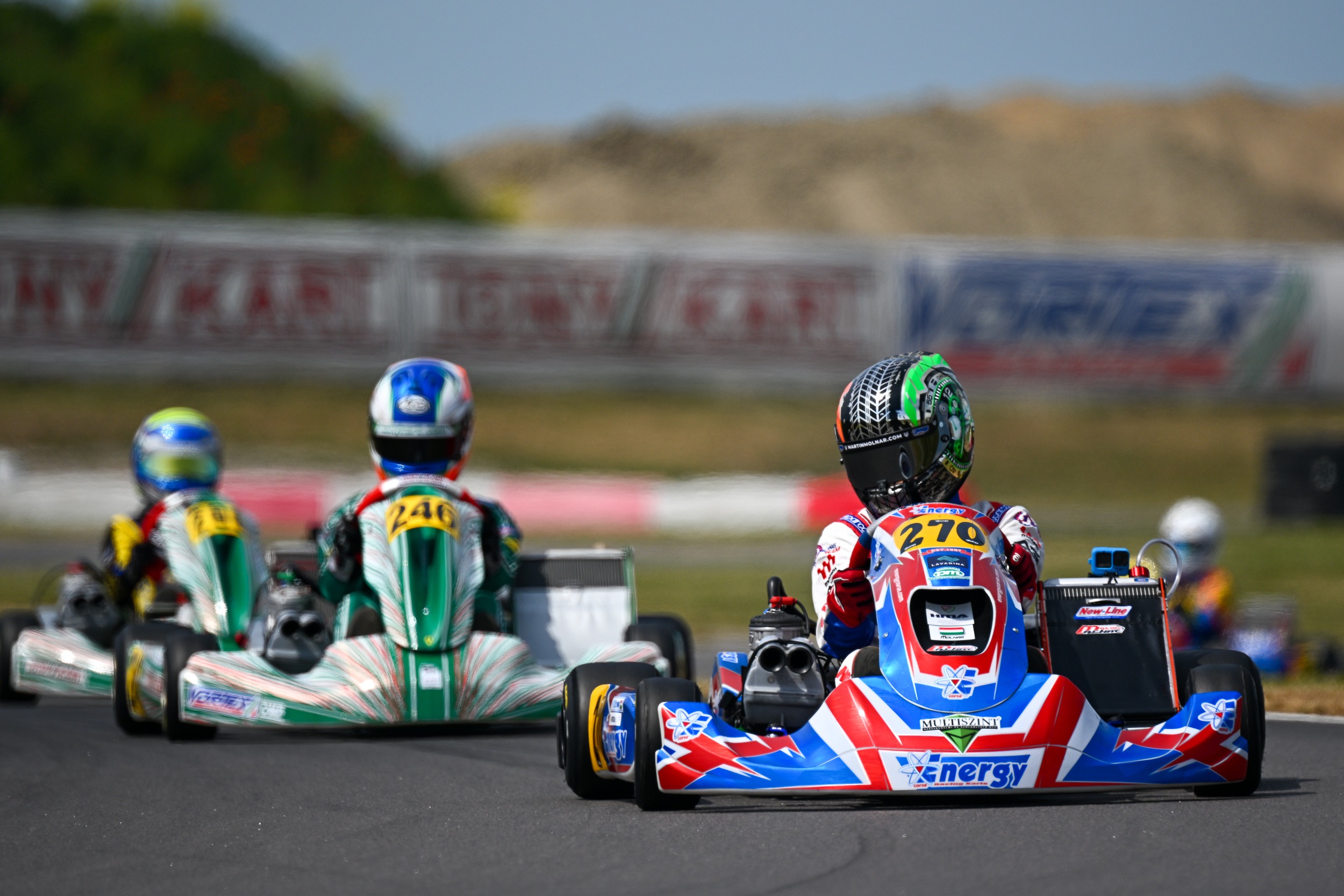 The Energy Corse driver continues his season on the Baltic coast.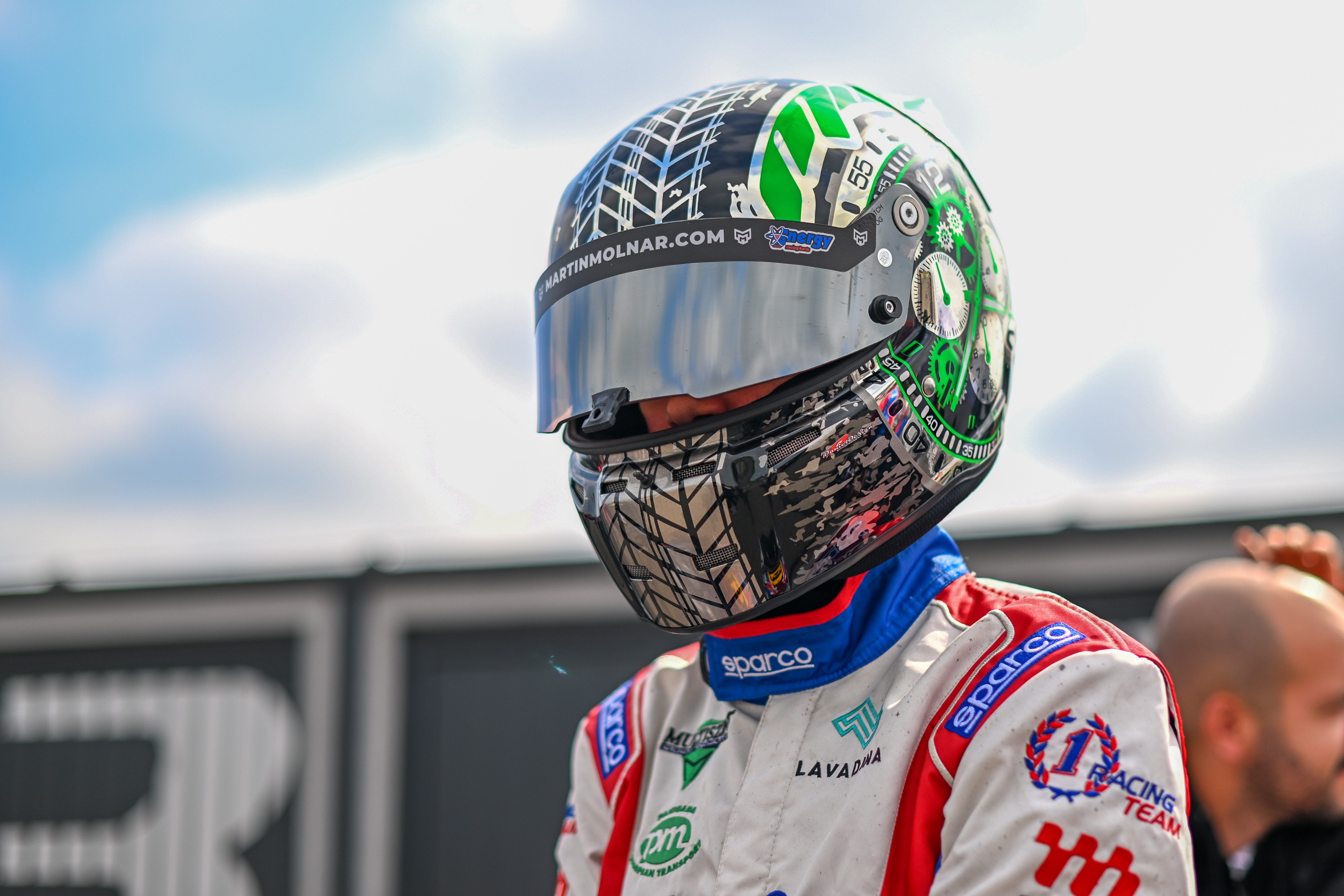 Despite some technical problems, the Energy Corse driver finished in the top ten three times in the heats at Trinec.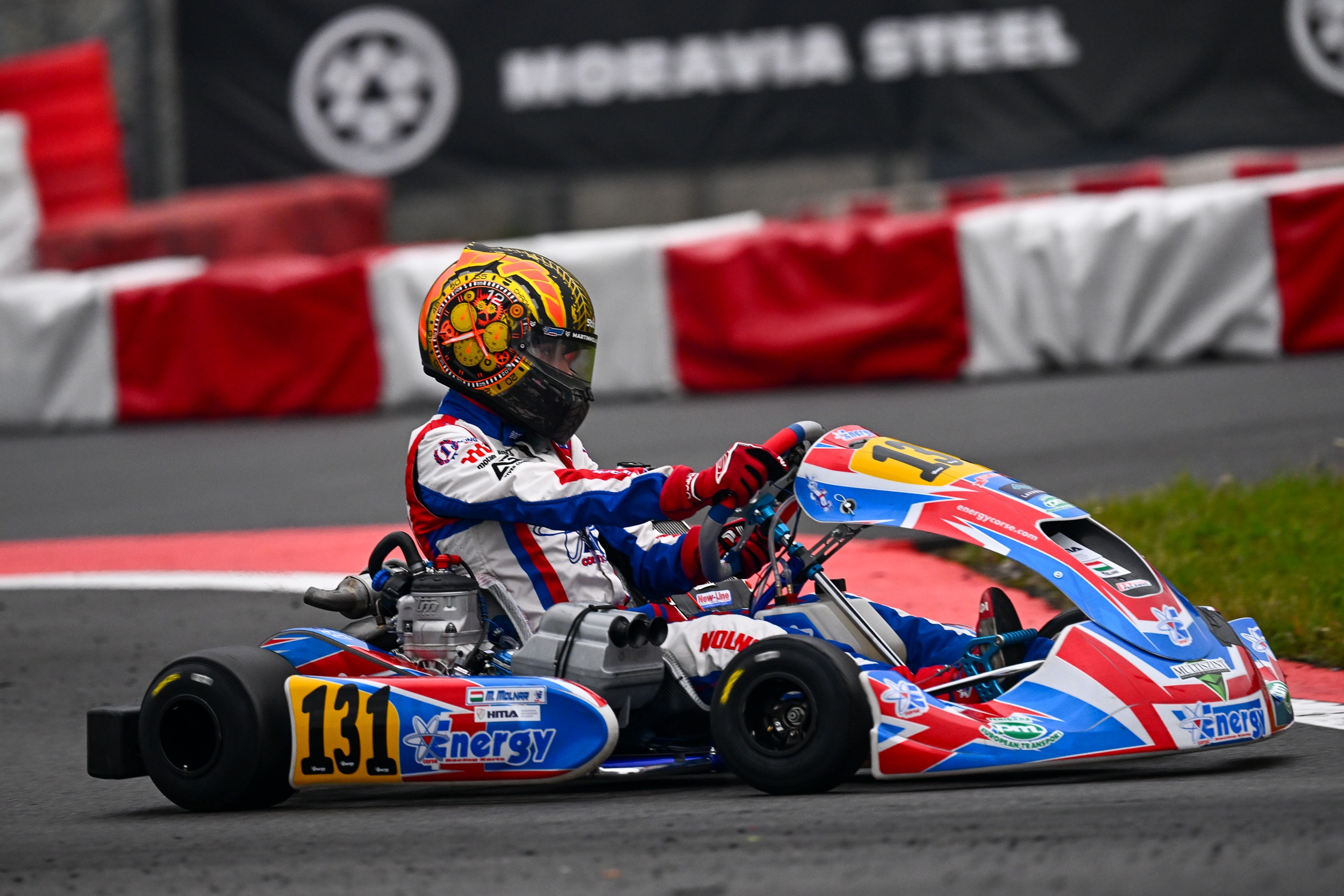 The Energy Corse driver could build on the race two weeks ago.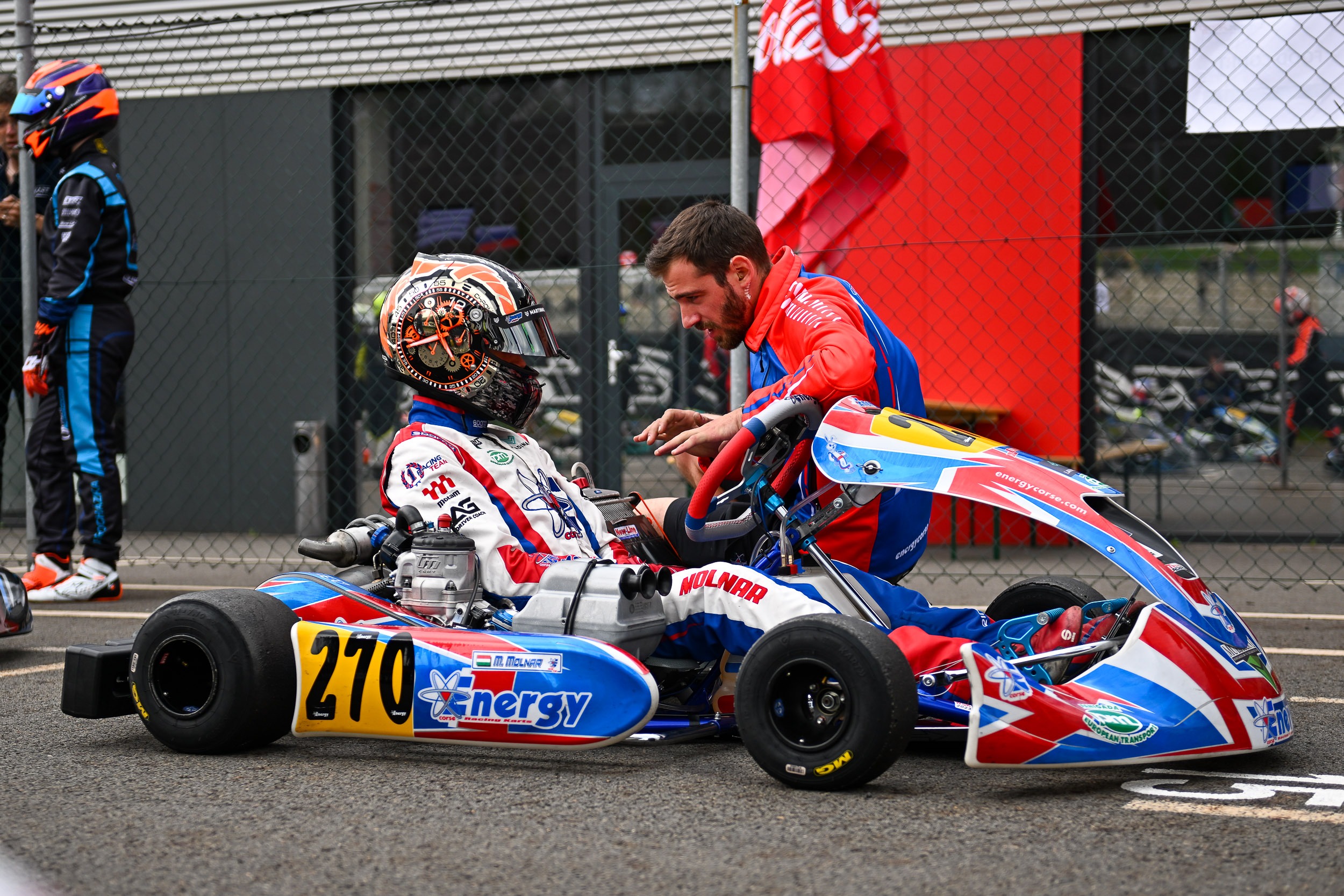 The Energy Corse kart driver has just finished three demanding days at the Steel Ring International Circuit.