The pace was right during most of the third round of this year's Champions of the Future Euro Series, but a few mistakes slipped into Martin Molnár's weekend in Rodby, Denmark. The Energy Corse kart driver quickly wants to leave the past behind and focus on improving in the European Championship.
Between 1 and 3 June, Martin Molnár competed in Rodby, Denmark, at the third round of the Champions of the Future Euro Series. The Energy Corse driver finished in the top ten in three of the five heats and in the top five once, but in the Super Heat and Final he could not fully do what he expected of himself. As the majority of the OK field was unfamiliar with the track, he finished in 27th place at the end of the weekend.
"I started well in Thursday's qualifying and achieved the 6th fastest time. Then came two heats. In the first one I fell back at the start, but after that my pace was good and I managed to regain several positions. The scenario was similar in the second heat as well, where I got stuck at the start, but my pace was good again, so I managed to catch up," said the Hungarian Motorsport Academy supported driver.
"Fortunately we managed to continue the second day with the same pace, while the starts were varied in the next three heats. Overall, the races didn't go too badly, I expected the Super Heat in 20th place overall, which didn't go so well. On Saturday, I finished 3rd in the warm-up, but in the Super Heat I slid off the track right after the start. After that I tried to catch up with the field, which I managed to do, and even gained a few positions, but then I made a mistake and fell back again. Despite that I made it to the final, but after the start I was again in the wrong position and my pace was not right, which meant that I finished in 27th place."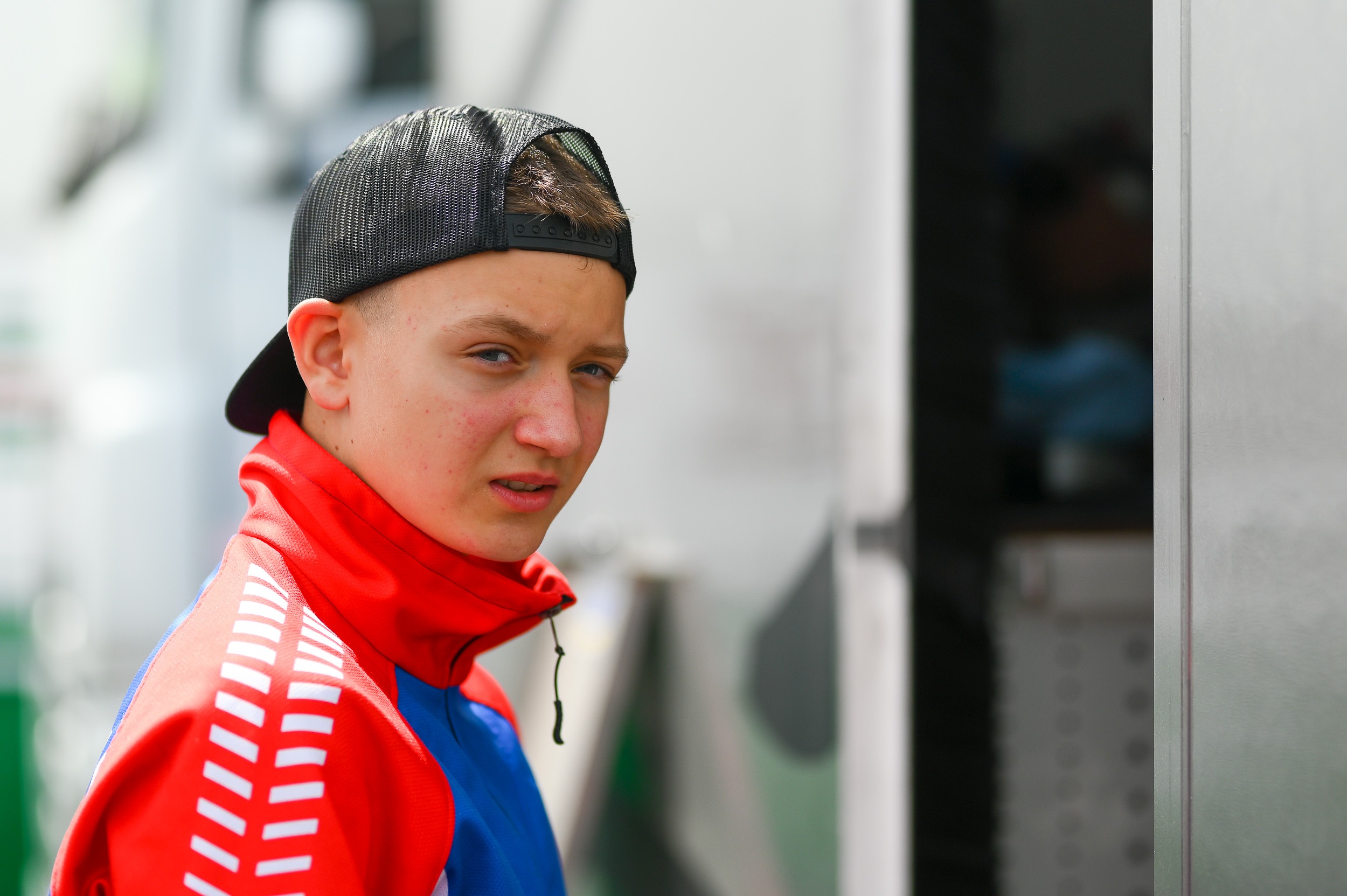 So Martin's weekend was a hectic one. Although he had the pace for most of the races, he made a few individual mistakes, which he admitted honestly. He is determined to return in better form for the next race.
"This weekend did not go the way we wanted. Next time I'll try to make fewer mistakes and now I'll concentrate on the next round of the European Championship. Thanks to Energy Corse, my partners, my family, MOTAM, the Hungarian Motorsport Academy, my coach Antonio Galluccio and my mechanic Andrea Terron for their work and support, and to Machac Motors for the well prepared engine."
Martin Molnár will next compete at the third round of the FIA European Championship Series between 16 and 18 June.
Martin Molnár, OK results
Participants: 67
Qualifying group: P6
Qualifying overall: P17
E-F Heat: P15
A-E Heat: P6
C-E Heat: P11
B-E Heat: P5
D-E Heat: P6
Heats overall: P20
Super Heat: P21
Super Heat overall: P28
Final: P27